World Stem Cell Summit
Public Day
Tuesday, December 6, 2016
Palm Beach County Convention Center
West Palm Beach, Florida
Join us for a full day of discovery and interactive learning  into the world of regenerative medicine to improve health, deliver cures and reduce human suffering.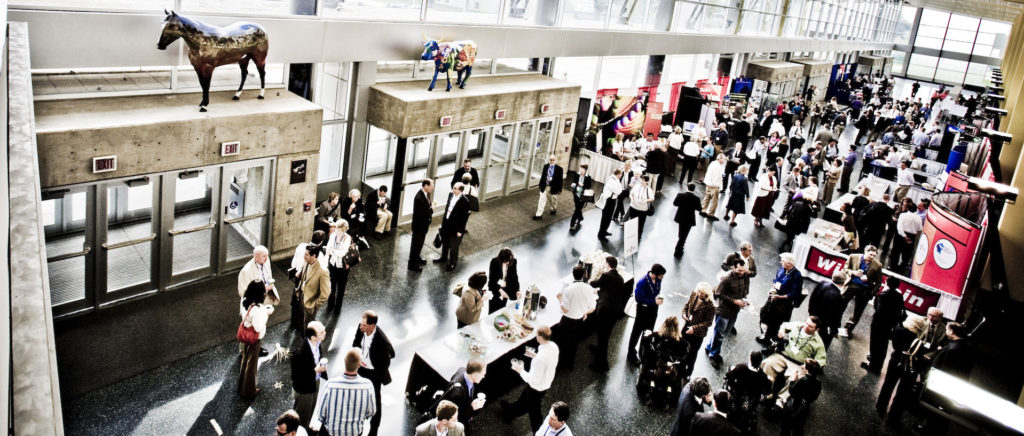 Meet and get answers from the top scientists in the world.
Learn about the latest scientific breakthroughs.
Learn how Stem Cells scientists conduct research in the International Space Station.
Meet a real astronaut and experience a simulated mission.
Enjoy the Art of Science artwork created by youth learning about Stem Cells.
WSCS Public Day is open to the students, parents, teachers, patients and patient advocates, and families interested in learning more about the future of medicine.
Learn what is available and what is possible in Regenerative Medicine
Are you afflicted by an incurable condition or have loved ones who do? Are you curious to know more about the future of medicine?  The WSCS Public Day program offers a quick and interactive way to get familiar with latest advances and promises in Regenerative Medicine.

Simulated Mission to the International Space Station
Learn how Stem Cells scientists conduct research in space, and meet a real astronaut.  The Center for the Advancement of Science in Space (CASIS) , manager of the International Space Station U.S. National Laboratory will offer a session for students and educators providing a simulated launch experience and perspective on what it's like to live and work on the International Space Station.
Public Day Schedule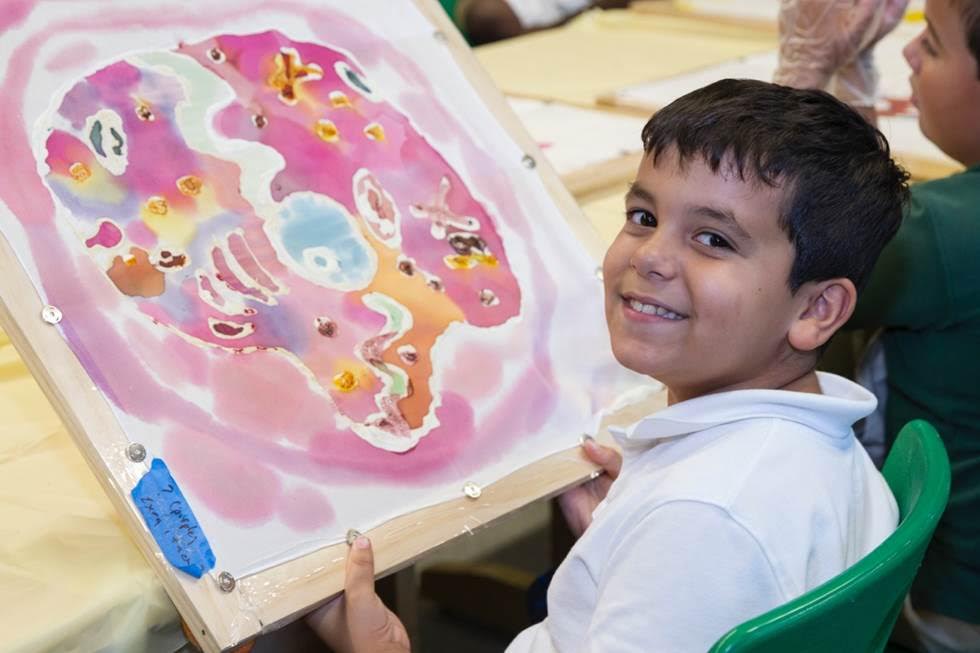 Art of Science Exhibition
Throughout the Public Day, over 100 pieces of science-based artwork created by youth will be on display. These works of art are the result of a STEAM (Science, Technology, Engineering, Art and Math) program on Cell Biology conducted in West Palm Beach during the summer of 2016, which included experiments employing deductive reasoning, critical thinking skills and artistic renderings of the scientific topics presented.
The Art of Science initiative is a collaborative effort of the South Florida Science Center and Aquarium (SFSCA) and Center for Creative Education (CCE) in West Palm Beach along with consulting services of STEAM educatory, Dr. Mark Hubka and Janet Hubka of Ilusart from San Diego, California.
The Art of Science Exhibition is funded by  Prime Time Palm Beach County, through generous support from the Children's Services Council of Palm Beach County.
Please Donate
We rely on the support of donors like you
to further our important mission.
Donations are tax-deductible in the US.
Thank you!
| | | | |
| --- | --- | --- | --- |
| | | | |