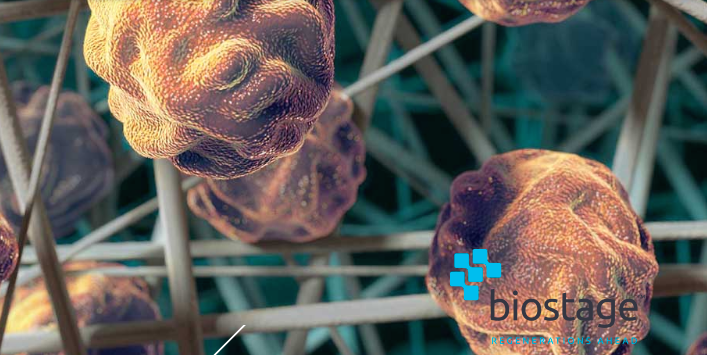 Biostage, Inc. (Nasdaq: BSTG), a biotechnology company developing bioengineered organ implants to treat cancers and other life-threatening conditions of the esophagus, bronchus and trachea, will be presenting at the World Stem Cell Summit / Regmed Capital Conference on December 7, 2016 2:00 pm – 3:30 pm in Meeting Room 1 H  View Details.
Jim McGorry, CEO of Biostage, will provide an overview of the Company and outline Biostage's expected upcoming near-term corporate, clinical and regulatory milestones that will enable the Company's transition to a clinical-stage company in 2017.
As part of his presentation, Mr. McGorry will discuss the Company's lead product candidate, the Cellspan™ Esophageal Implant, which recently received Orphan Drug Designation from the U.S. Food and Drug Administration (FDA). The Cellspan Esophageal Implant is designed to restore the structure and function of the esophagus subsequent to esophageal damage due to cancer, injury or congenital abnormalities.