The 2018 World Stem Cell Summit Summit
will be co-located with the field's
premier industry partnering event,
Phacilitate Leaders Forum,
Cell & Gene Therapy World,
and Immuno-Oncology Frontiers World.

The World Stem Cell Summit
is the original, translation-focused
global meeting of stakeholders
with a 12 year track record,
now sharing location and dates
with Phacilitate.

Top five reasons why your company
should exhibit or become a sponsor
#1: Get high-touch visibility and leads for your products and services.

#2: Connect with the world's top thought leaders, decision makers, investors, and influencers
#3: Associate your brand with a world-class event

#4:Stay on the cutting edge of hot topics and future trends
#5: Break the silos: forge collaborations and relationships across disciplines

A lot More than leads
Think Big!
With a a focus on translation and commercialization,
the World Stem Cell Summit the perfect place to secure leads,
while engaging prospective customers, leading scientists and clinicians,
investors, legal experts, funders, regulators and patients.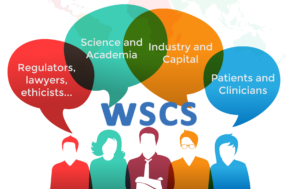 No other event allows your brand to to engage the entire RegMed ecosystem in a single meeting.
Become a Sponsor or Exhibitor today and secure optimal prices and placement.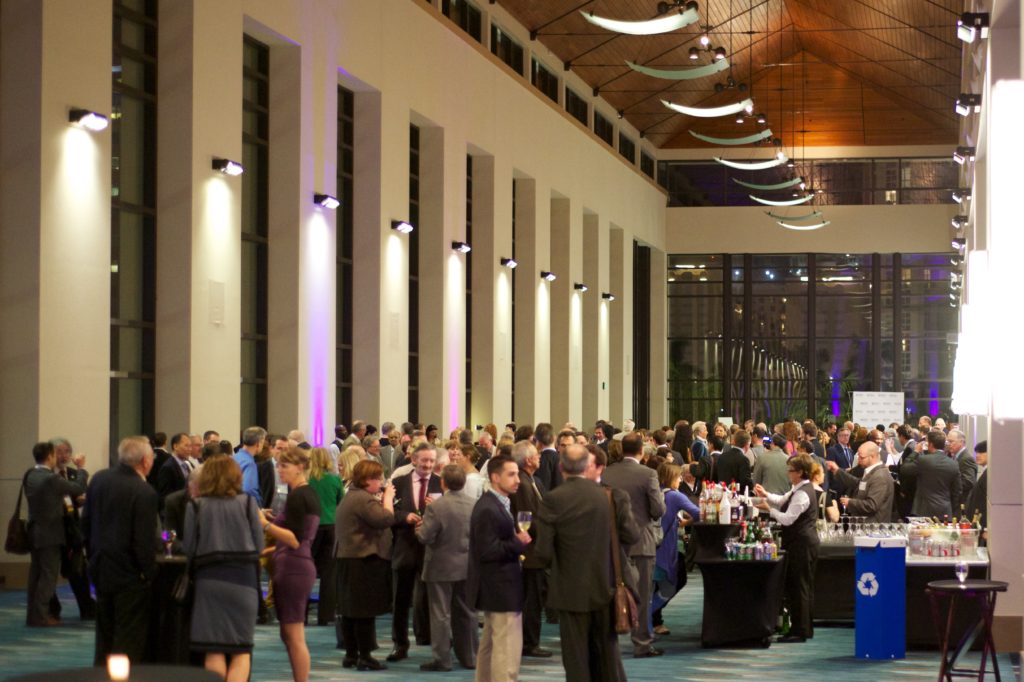 Capture the View from the Summit
Only from the Summit you can enjoy a 360º view.
WSCS features a comprehensive program focused on translational medicine with many concurrent tracks:
Discovery
Translation & Clinical Trials
Regenerative Medicine in the Clinic
Pillars of an Evolving Regenerative Medicine Ecosystem

Ethics and Policy Workshop
Cord Blood and Perinatal Stem Cells
(produced by RMF and Phacilitate)
Emerging Science
(produced by RMF and Phacilitate)
Cell Manufacturing
(presented by the Regenerative Medicine Manufacturing Society)
Special Events
Plenary keynotes
Poster Forum
Conversations with Experts Roundtable Luncheon
6th Annual Japan Symposium
Country updates
Company presentations
Stem Cell and Regenerative Medicine Action Awards
(ticket required)
Combined Expo with Phacilitate
Translation Academy
(produced by Phacilitate and Cell & Gene Therapy Insights)
Watch the Video